Chania – Places to avoid – Overcrowded
Avoid or go the best time to popular places 
Avoid crowds in Crete beaches
From mid July to mid September, due to over masses of tourists, some visits and places are really overcrowded. So, is better to be in famous beaches to swim, and places to see when you can be alone or when are no so many people ( and heat).
Elafonissi beach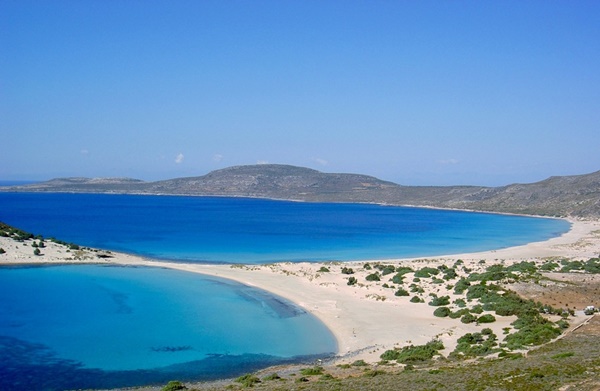 ( 75 kms South -West of Chania )
Declared as the 25th best beach of the world by Trip advisor, during very high season is visited by crowds. Hundreds of cars and Buses bring visitors during the day.
Advice: Be there before 11.00 am or after 18.00 pm. Wake up early in the morning and drive straight.
When tourist masses start to arrive, you can leave, and while driving back to Chania , stop for a coffee or lunch in a remote unique mountain small village of Milia http://www.milia.gr/ located among plane trees, chestnut trees, and mountain.
Elafonissi before …and Elafonisi now !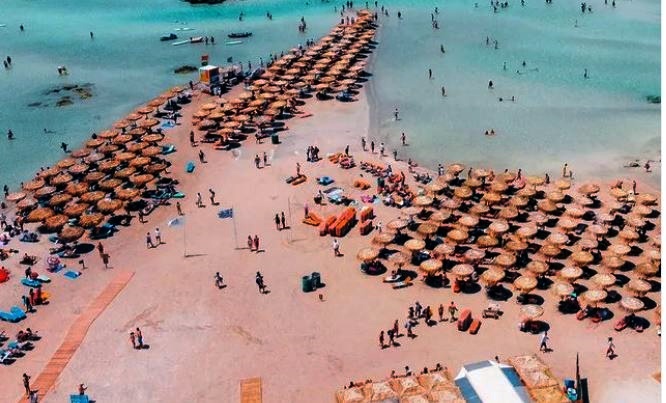 Balos lagoon  beach
( 56km northwest of Chania )
Famous for its  shallow turquoise waters –  and pinkish color sands ( due to crushed shells).
Usually, this beach is crowded when all boats of tourists arrive  (departures from Kasteli 10.40 am – Return 18:00 pm ), so the place is overcrowded !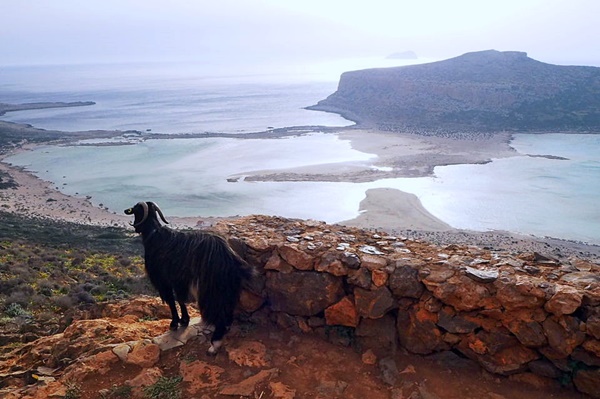 View from top of walking path to Balos beach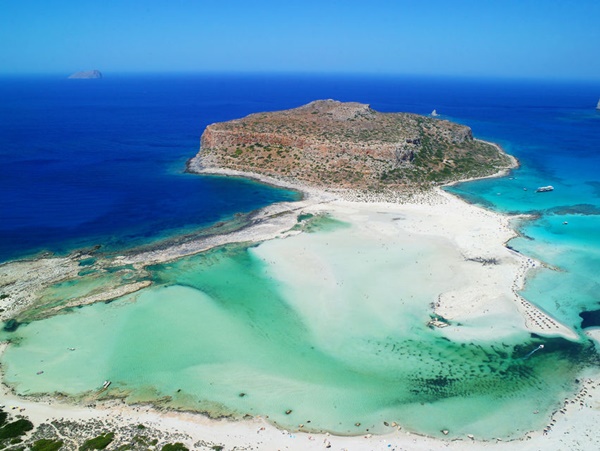 If you really want to enjoy the experience by yourselves, Drive  early in the morning by yourselves  but note that the road path is rudimentary , and better to have a high car or jeep. Arriving on top of the hill you leave the car and descend the path until the beach.
By this way, the whole experience is really amazing !
*Bring with you  sun  parasol,water, and food as is nothing there for these!
Seitan Limani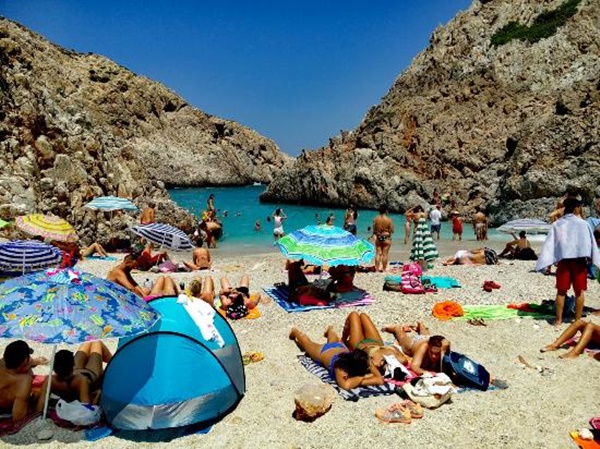 This is  beach to avoid in July_August !
located in the northeast of Akrotiri, east of Crete, 20 km from Chania city.
Is no worth the trip, and  overcrowded just for few meters of beach !